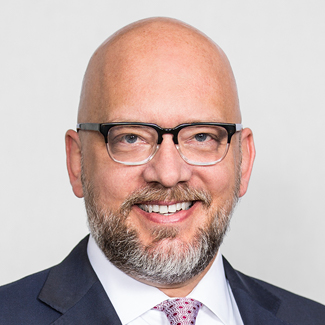 Eric Celeste
---
Eric Celeste is the Director of Marketing & Communications for Civitas, leading all external and internal communications efforts for the firm. He ensures that the firm's communication efforts align with its brand as a different kind of alternative asset management firm, one focused on niche, differentiated investment strategies in real estate, lodging, and alternative credit.
Mr. Celeste has been an editor, writer, and communications professional in Dallas for 29 years. He has worked at D Magazine, the Fort Worth Star-Telegram, the Dallas Observer, and the in-flight magazines for American and Southwest Airlines.
For five years prior to joining Civitas, he was the education editor and city columnist for D Magazine, the city magazine of Dallas. (He remains a contributing editor to D Magazine.) As a communications consultant, Mr. Celeste has run successful political campaigns for Dallas District Attorney Craig Watkins, Dallas City Councilwoman Angela Hunt, and Dallas-area judges. His communications clients have included the Dallas Housing Authority, the Coalition for a New Dallas Super PAC, Oncor, and others. Until recently, he was the Associate Director for Publications at Learning Forward, a national nonprofit that advocates for high-quality professional development for teachers that improves student outcomes. Mr. Celeste graduated cum laude with a bachelor's degree in journalism from Southern Methodist University.