Dig Deeper
Civitas Capital Group is a nimble alternative investment manager offering compelling, niche opportunities in U.S. real estate.
Learn More
Areas of Focus
Civitas has deep expertise investing in multifamily, lodging, and special situation assets. We pride ourselves on uncovering investment opportunities that others miss.
Our Team
Highly skilled. Diverse. Vertically integrated. Culturally competent. These are the traits you can expect to encounter with the Civitas team. Get to know us.
Learn More
Core Values
These are the building blocks of our core purpose: to create opportunities that enrich.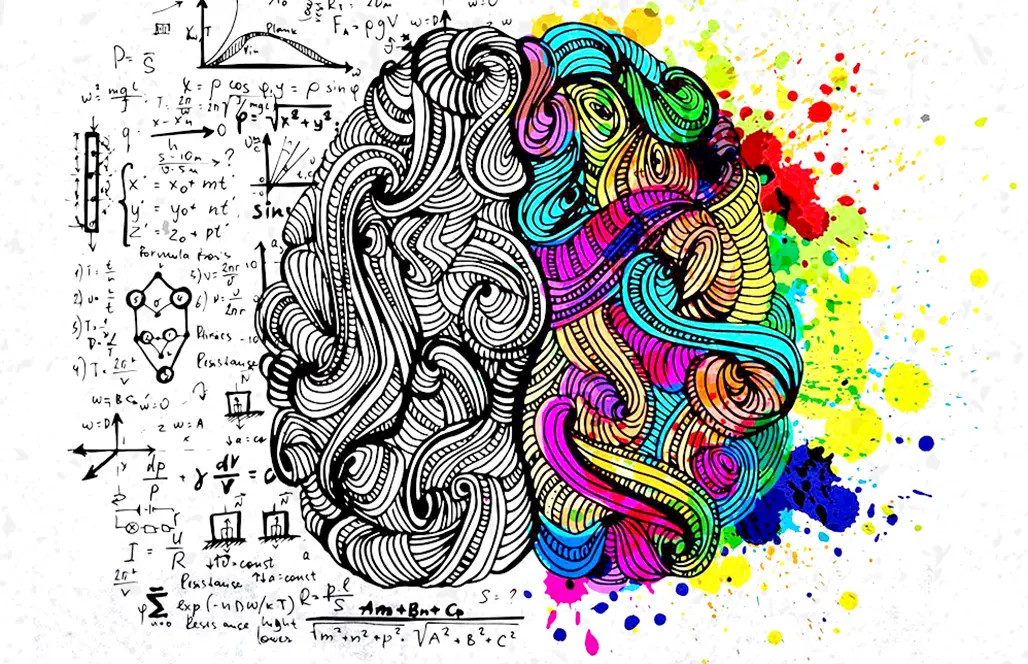 Relentless Creativity
We take pride in applying multiple lenses, perspectives, and approaches to every problem.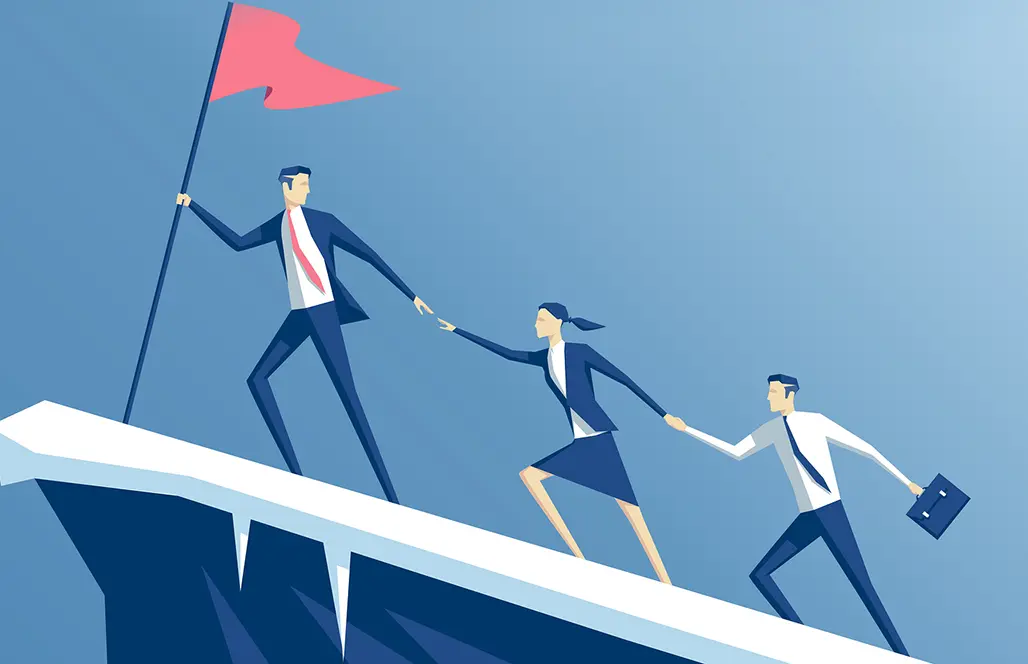 Champions of Courage
Faith in ourselves and our team gives the firm and each employee the courage to take chances and fail often in the pursuit of excellence.
Commitment to Excellence
"Good enough" is not good enough. We will stand out as excellent.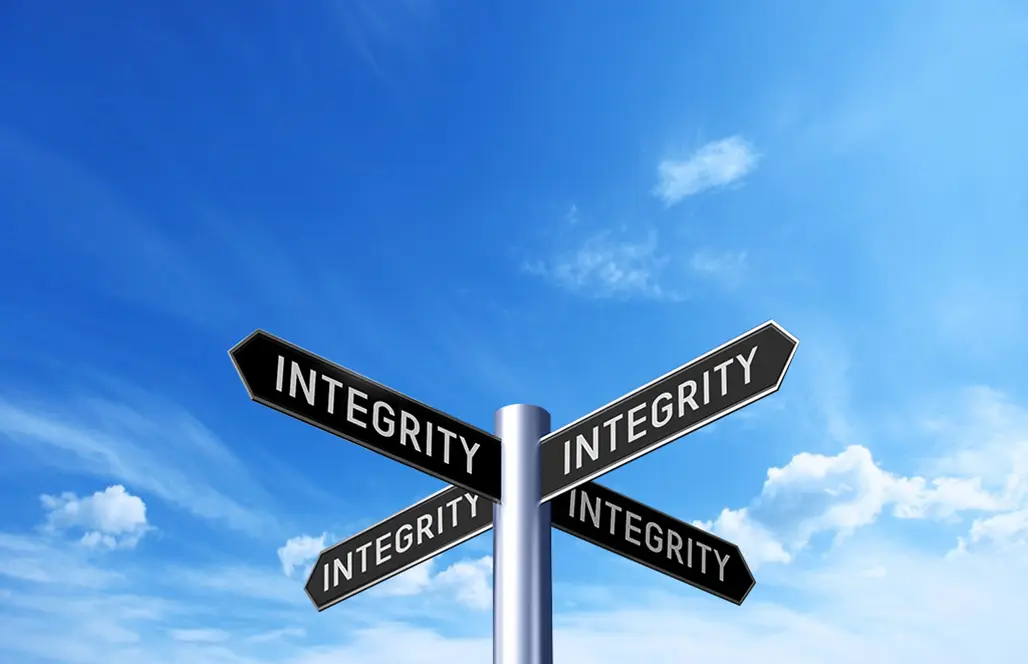 Uncompromising Integrity
As stewards of trust, we require the highest ethical standards in everything we do.