EB-5
As a professional investment manager, Civitas performs rigorous, institutional-quality financial analysis for each potential EB-5 project. We screen hundreds of investments every year to ensure that those selected meet EB-5 job creation requirements as well as our own stringent underwriting standards.
View Offerings
Contact Us
What is the EB-5 Program?
The U.S. government's EB-5 Immigrant Investor Program provides foreign nationals an opportunity to obtain U.S. permanent residency (a "green card") for themselves and their immediate family members for investing in American businesses that create new jobs. The investor, his or her spouse, and any unmarried children under 21 may become eligible to receive permanent U.S. green cards, allowing them to live and work anywhere in the United States.
Green Card Benefits
The EB-5 program allows those wishing to obtain a green card a chance to live the American Dream by providing the investor and his or her immediate family opportunities to live, study, work, and retire anywhere in the United States. Specifically, the benefits include: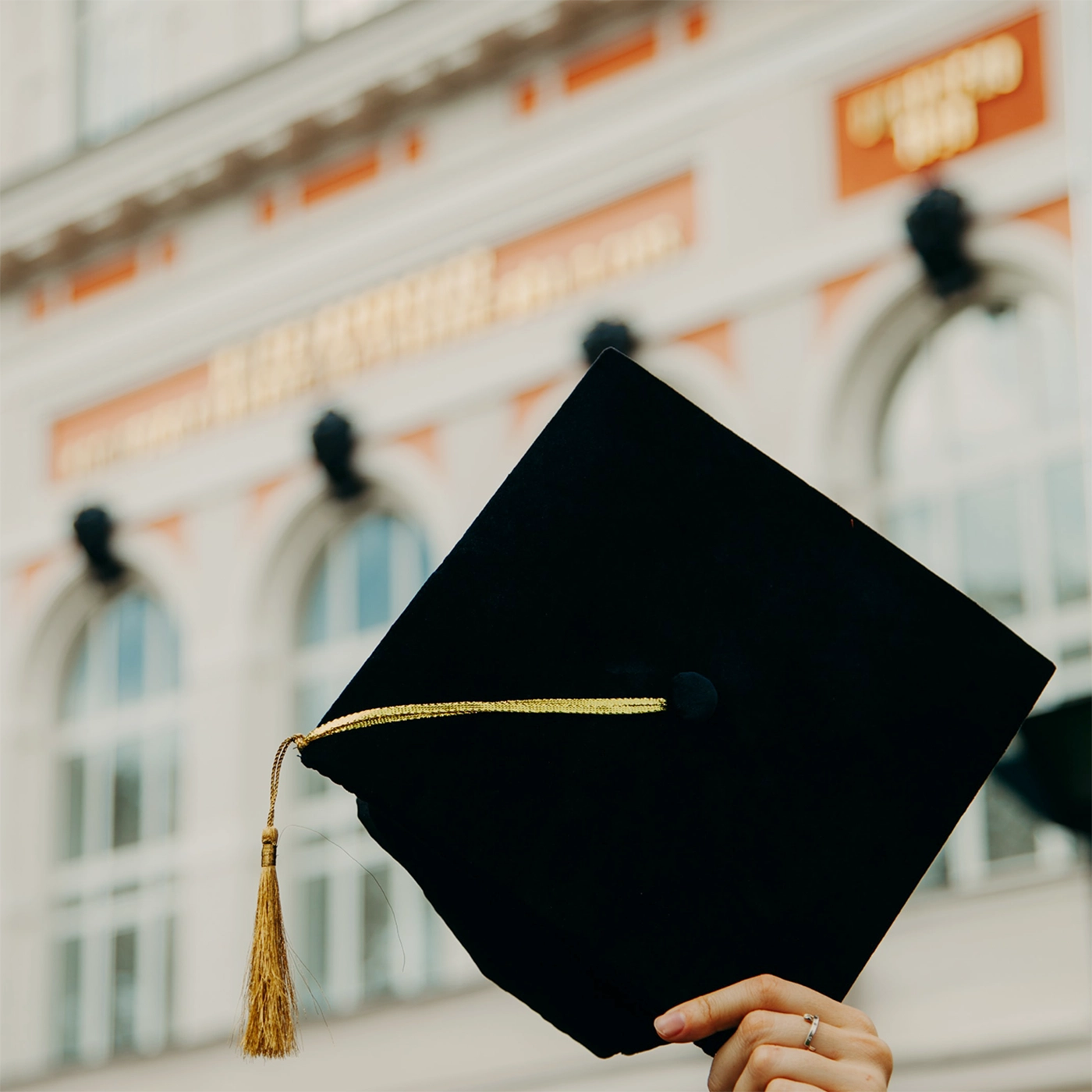 Lower College Tuition
Compared to foreign students
Work Authorization
To get a job anywhere in the U.S.
Residence Flexibility
To live anywhere in the U.S.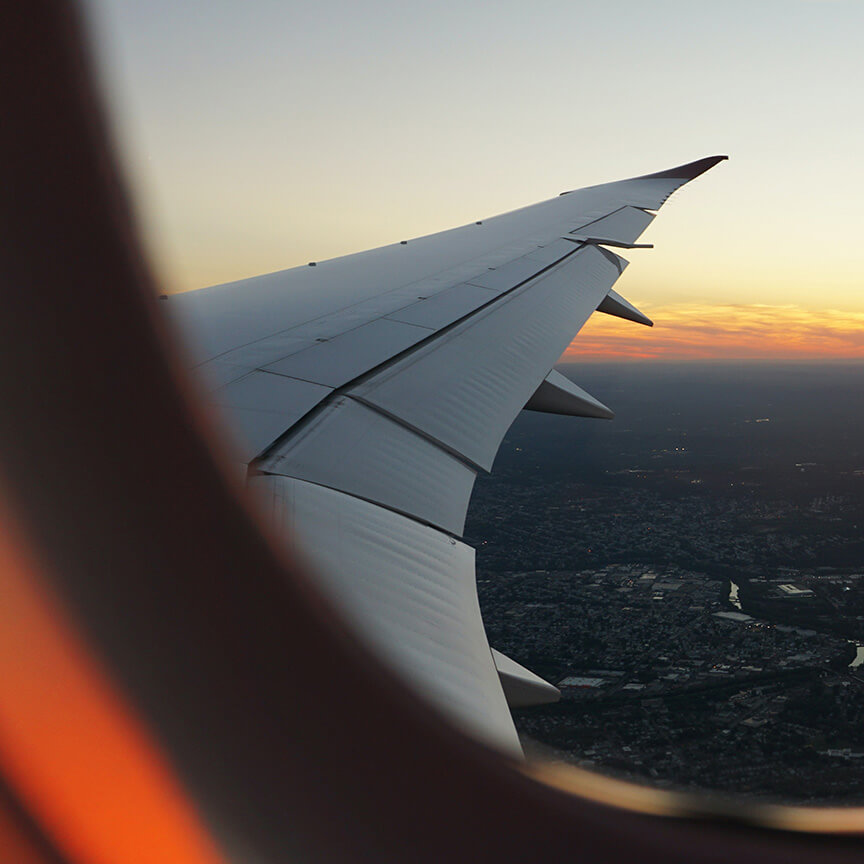 Travel Privileges
So you can leave and enter the U.S. at will, without a visa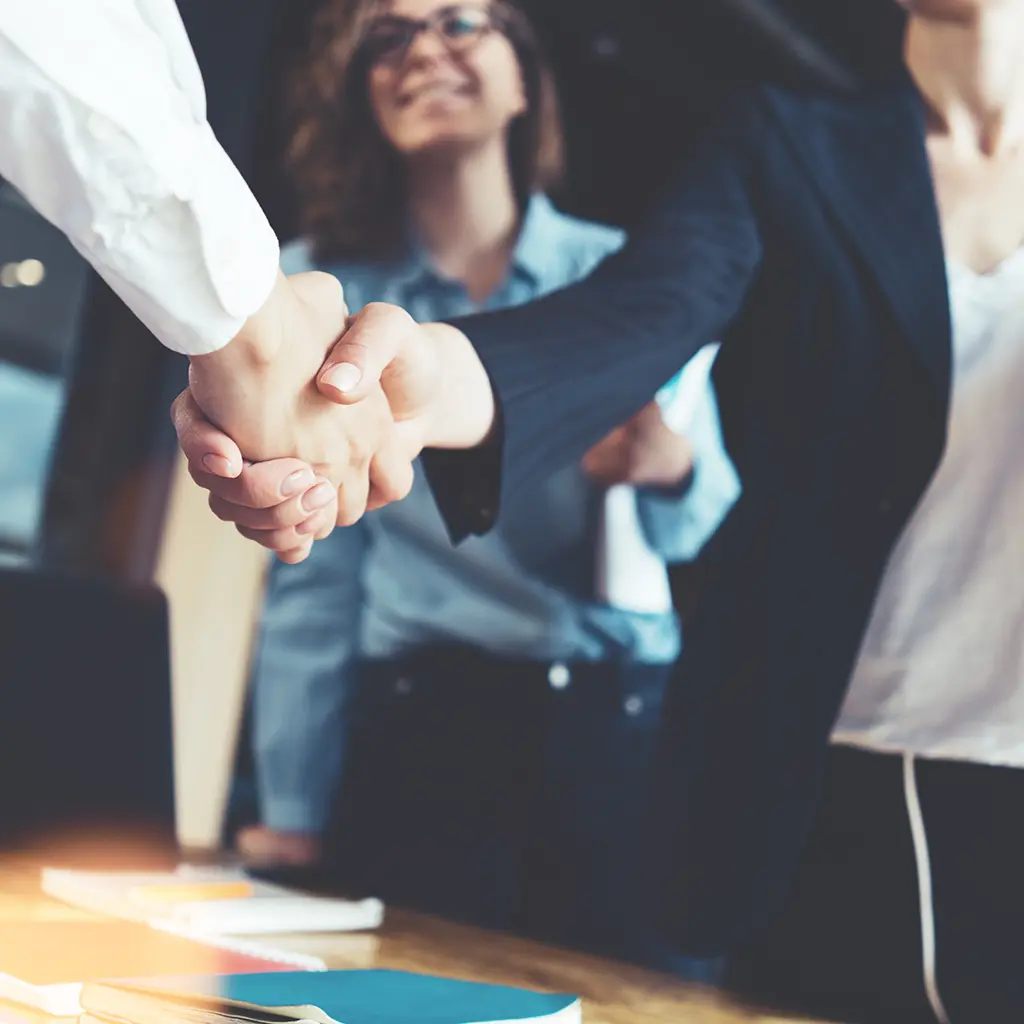 Path to Naturalization
For you to become a U.S. citizen
No Need to Renew
As long as you apply to replace your green card every 10 years
Access to Social Security
So you may receive retirement benefits, such as a supplemental income, after contributing to the Social Security system
Access to Medicare
So you can enjoy health insurance benefits from the U.S. government from the age of 65 after residing in the U.S. for five years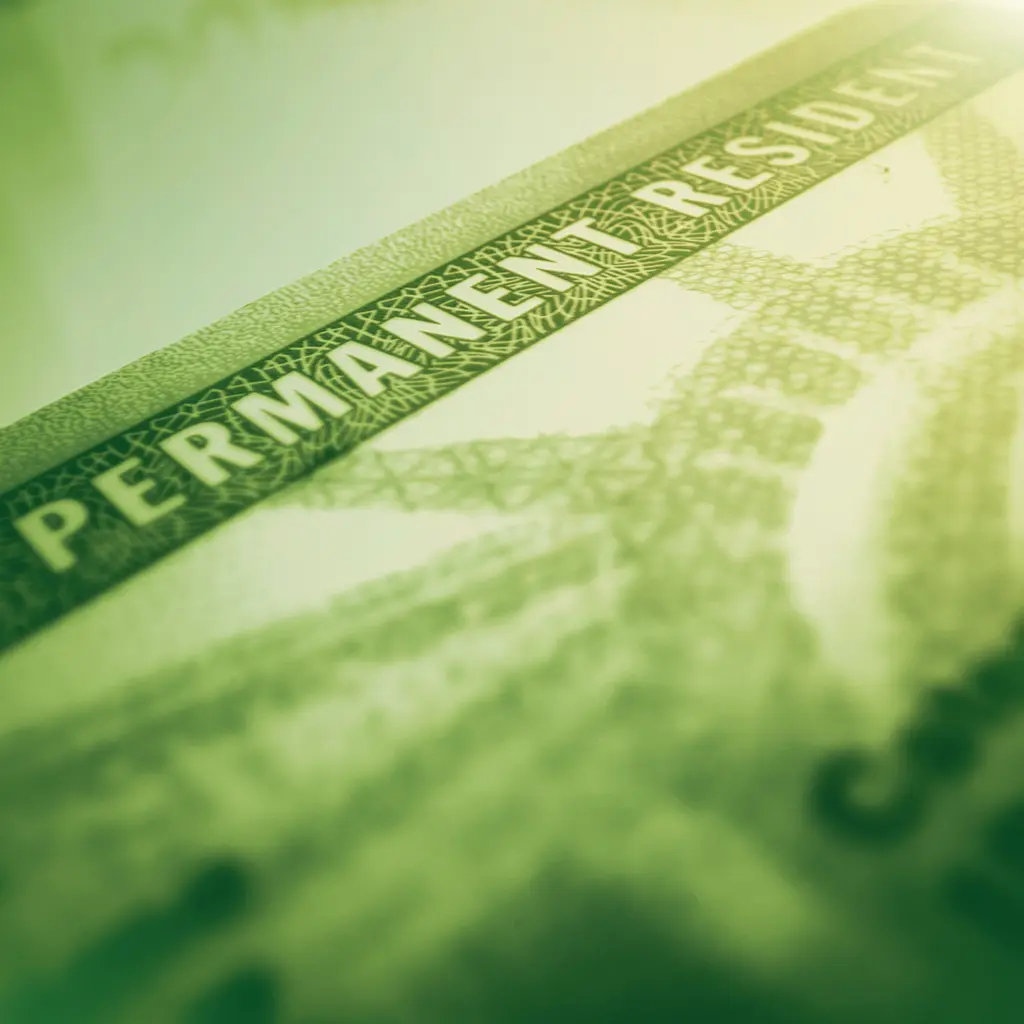 Permanent Status
Compared to foreign students
Benefits of Working with Civitas
Civitas has made EB-5 investments in a range of industries, including multifamily, assisted living, call centers, restaurants, and more. From our innovative public-private partnerships to our rigorous transaction screening to our institutional quality investment management expertise, Civitas has been a leading EB-5 partner since 2009.
EB-5 Completed Project Highlights
The Tradition-Woodway
Houston, Texas
The Tradition-Woodway is a 314-unit luxury senior living community located in Houston, Texas. In 2018, Civitas provided a mezzanine loan from 75 investors to partially finance this project. Located in the heart of Houston's premier Tanglewood and Memorial areas, The Tradition-Woodway provides extremely high-quality senior housing in a resort-style setting.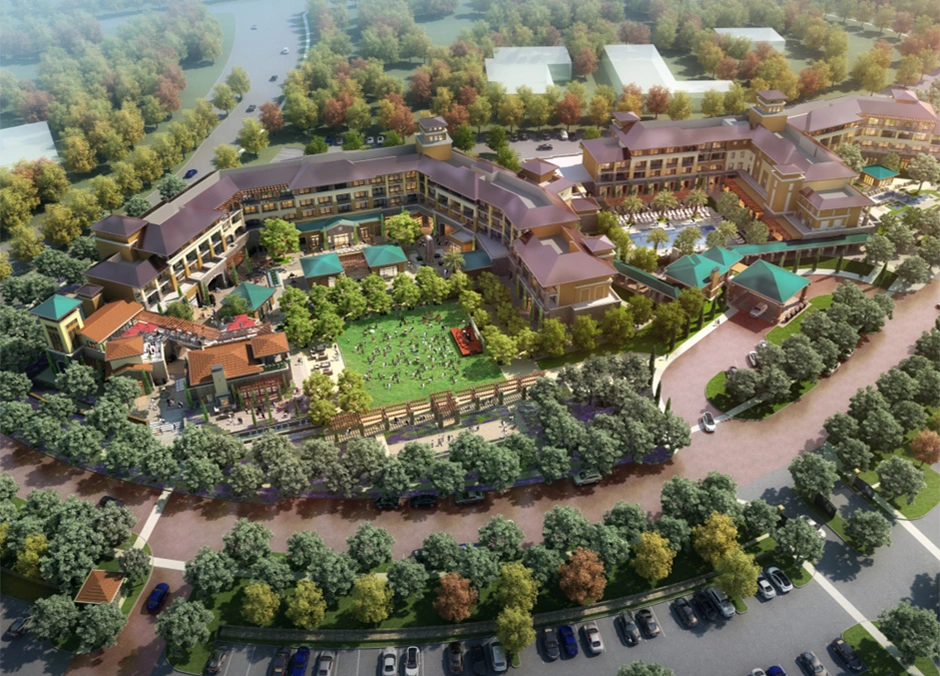 Meritage Commons
Napa Valley, California
Meritage Commons is a 145-room expansion of the existing Meritage Resort & Spa, a world-renowned luxury resort located in the wine country of Napa Valley, California. In 2016, Civitas provided an EB-5 mezzanine loan from 40 investors to partially finance this project. The Meritage is one of the closest wine country resorts to San Francisco and features a wellness spa, wine-tasting rooms, and an outdoor event space.
Paséa Hotel & Spa
Huntington Beach, California
Paséa Hotel & Spa is a 250-room luxury hotel located in Huntington Beach, California, just southwest of Los Angeles. In 2014, Civitas provided a mezzanine loan from 29 investors to partially finance this project. The Paséa Hotel & Spa is branded as a member of the Meritage Collection, a group of four luxury hotels owned and operated by Pacific Hospitality Group.
3700M
Dallas, Texas
3700M is a 387-unit luxury multifamily community and retail space located in the bustling Uptown area of Dallas, Texas. In 2012, Civitas provided a senior loan from 128 investors to partially finance the project. Forest City, the developer for the property, was a nationally recognized development firm and had been publicly traded for more than 50 years. It was acquired by Brookfield Properties in 2018.
Strong EB-5 Track Record
Civitas Capital Group is a Dallas, Texas-based private equity real estate investment manager offering compelling, niche opportunities within the U.S. real estate capital markets.
---
Civitas has helped more than 1,400 families across 40 countries over the past 12 years. We have witnessed and celebrated the American Dream come true for many new immigrants who invested in our 42 EB-5 funds.
---
To date, we maintain a 100% EB-5 project approval rate and a 100% I-829 approval rate for our investors.
$
0

B

Total Capital Invested
0

%

EB-5 Project Approval Rate
Cumulative data since inception through June 30, 2022, unless otherwise noted. Includes managed funds, advisory engagements, and committed capital.
1. Job creation data as of June 30, 2022.
2. The 100% USCIS approval rate for Civitas-affiliated I-829 petitions referenced herein refers to petitions which USCIS has fully adjudicated as of the date hereof, and accordingly does not include petitions which (i) have not yet been adjudicated; (ii) were voluntarily withdrawn by the petitioner; or (iii) are in any stage of appeal from an initial adjudication. The success of Civitas-affiliated petitions adjudicated to date does not guarantee success in future cases. The information contained herein is provided for informational purposes only. Past performance is not necessarily indicative of future results. Actual results may vary, possibly materially, and could result in loss of principal, including total loss.
Awarded "Fastest Growing Company in Dallas"
Civitas Capital Group recognized as #12, #71, and #57"Fastest growing company in Dallas" in 2014, 2015, and 2016.
–Dallas Business Journal
Developer of the Year Award Recipient
Civitas Capital Group recognized as the 2017 and2018 Developer of the Year at the Connect MarriottSelect Brand Awards Conference.
–Marriott International
"Most Innovative Finance Team" Award Finalist
D CEO's 2017 Financial Executives Awards Finalist for Most Innovative Finance Team.
–D CEO Magazine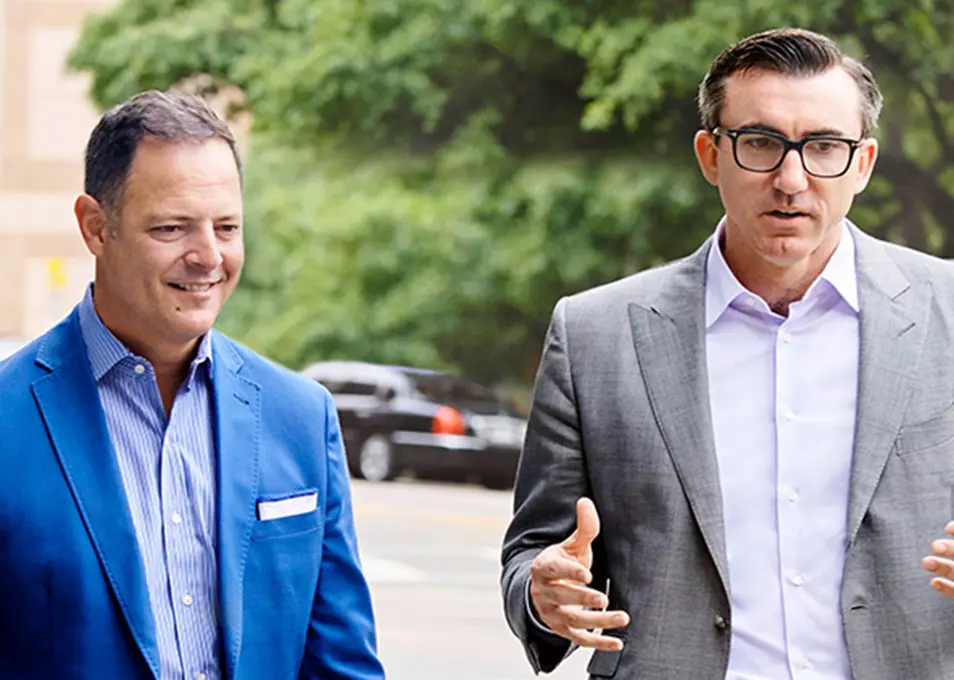 Invest in the USA
Civitas CEO Dan Healy currently serves on the Board of Directors of Invest in the USA (IIUSA), the nonprofit EB-5 industry trade organization, and was previously Chairman of the Best Practices Committee.
About Civitas
At Civitas, we take pride in our team of accomplished financial and cultural experts. By drawing on their deep experience, we evaluate every opportunity to ensure that it meets each client's unique requirements. We dig deeper to find investments that others miss, drawing on a network of top specialists to identify compelling, high-quality opportunities.
Learn More
Learn About Your EB-5 Eligibility
Schedule a free consultation by filling out the form below and answering the questions below. We will assess if you are a good candidate and will guide you through the EB-5 process.