About Us
At Civitas, we believe our smartest investment is in people – in our team, and in the communities in which we live and work.
History
Our co-founders, CEO Daniel J. Healy and Managing Director Rafael Anchia, launched the firm during a financial crisis – a decision that is still paying dividends.
Learn More
Our Team
A key differentiator for Civitas is our depth of experience in every stage of the investment journey – something we call "vertical integration."
Learn More
Diversity, Equity, & Inclusion
We are explicit in our intentional application of diversity of thought, age, gender, race, and life/work experience, in every possible way. We believe this is a competitive advantage.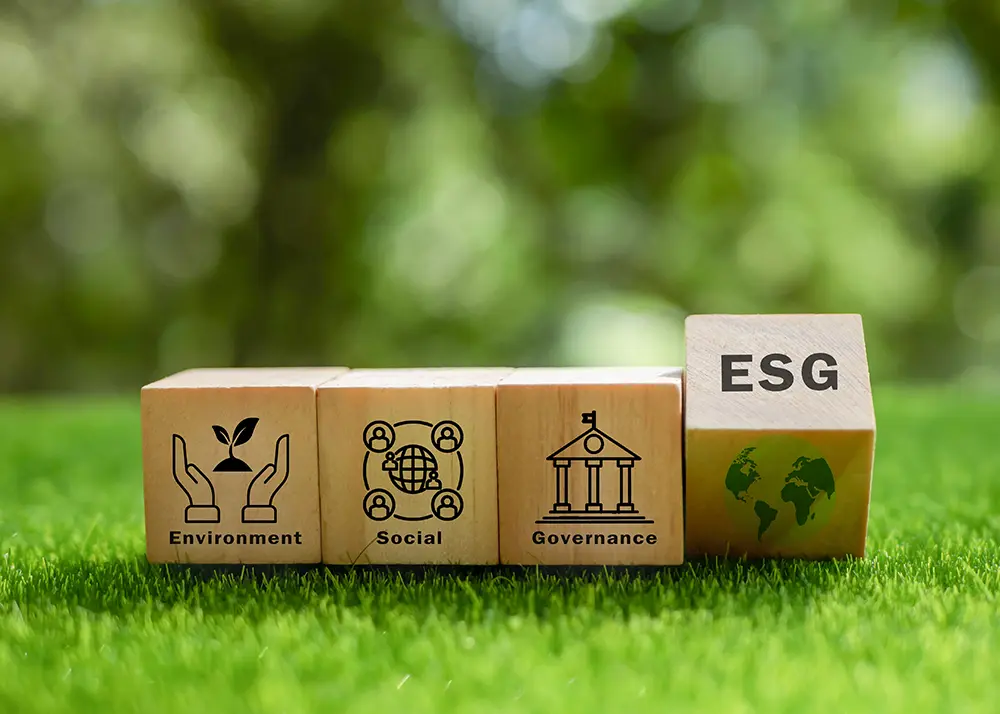 Environmental, Social, & Governance
We believe our firm plays a direct role in developing and maintaining a sustainable and prosperous workplace, project, and community.
Civitas in the News
Within every industry we are a part of – real estate investment, development, EB-5, investor relations, etc. – Civitas strives to be a thought leader.
Learn More
Contact Us
To connect with a Civitas representative, please complete the contact form below or email us at [email protected].