Our Team
At Civitas, we take pride in our team of accomplished financial and cultural experts. By drawing on their deep experience, we evaluate every opportunity to ensure it meets each client's unique requirements.
Who We Are
We dig deeper to find investments that others miss, drawing on a network of top specialists to identify compelling, high-quality opportunities.
Average Experience
20+ Years in Senior Investment Management
At Civitas, we pride ourselves on ensuring our deep leadership experience can help the firm meet our clients' varied, ever-changing needs.
Total Deals
82 Debt and Equity Transactions
Over the past decade-plus, Civitas has completed transactions across a range of asset classes, taking various positions within the capital stack as we look to maximize investor returns.
Languages Spoken
10+
We believe diversity is a key component of our relentless creativity and a competitive advantage, just one reason why our staff collectively speaks more than 10 languages.
Places We Live and Work
Dozens Worldwide
Our headquarters is Dallas, but our team works throughout the world, spending time in New York, China, Vietnam, Mexico, Los Angeles – anywhere our investors and our investments reside.
Jorge Adler
Vice President, Investments
Jaden Arnobit
Analyst, Investments
Alec Bowers
Vice President, Accounting
Austin Brown
Associate, Accounting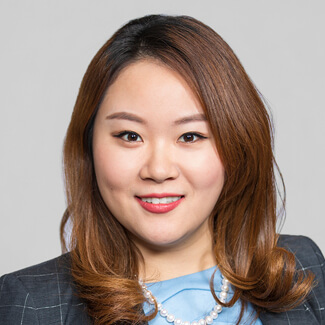 Stephanie Fang
Vice President, Investor Relations
Susan Farley
Office Manager & Executive Assistant
Eden Ham
Vice President, Investor Relations
Jalen Hemphill
Associate, Investments
Carolina Hernandez
Vice President, Development
Katherine Jahnke
Vice President, Accounting
Khushboo Jain
Immigration Paralegal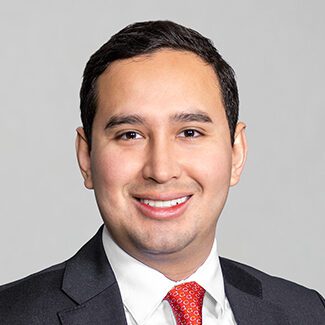 Luis Nares
Associate Vice President, Investor Relations
Justin Jesalosky
Associate Vice President, Finance & Accounting
Ingrid Kubasova
Executive Assistant
Chandler Kyser
Vice President, Investments
Laetitia Le
Analyst, Finance & Accounting
Leona Li
Associate, Investor Relations
Bamboo Lin
Vice President, Marketing & Communications
Emily May
Vice President, Legal & Compliance
Matthew McKenzie
Vice President, Investor Relations
Jesne Muliyil
Associate Vice President, Accounting
Gloria Nguyen
Analyst, Investments
Melanie Pugmire
Vice President, Lodging Investments
Madison Rust
Senior Associate, Investments
Matt Tanamachi
Vice President, Corporate Finance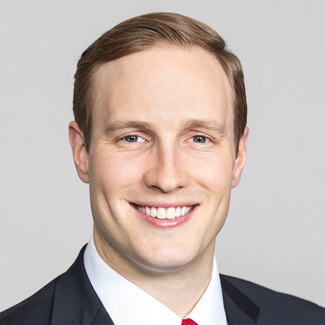 Justin Temple
Vice President, Investments
Phuong Tran
Vice President, Accounting
Jayson Vail
Vice President, Operations
Xavier Valero
Analyst, Investments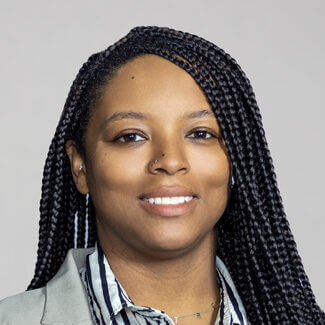 Trey Woods
Receptionist/Assistant, People Experience
Zoe Xing
Vice President, Lodging Investments
Annie Xu
Associate Vice President, Finance
Frank Chen
Regional Representative
Erin Lu
Regional Representative