Your Alternative Path to a U.S. Green Card
Do you need a U.S. green card or work authorization to begin — or continue — living and working in the U.S.?
Are you a current visa holder – H-1B/F-1/OPT/CPT/E-2/TN – who wants to adjust your immigration status immediately?
If so, you might be qualified to obtain U.S permanent residency (a "green card") through the EB-5 program in as little as six months – so long as you meet the SEC's definition of an "accredited investor".
The EB-5 program requires a minimum investment of $800,000 to qualify. We will guide you through the process.
What is the EB-5 Program?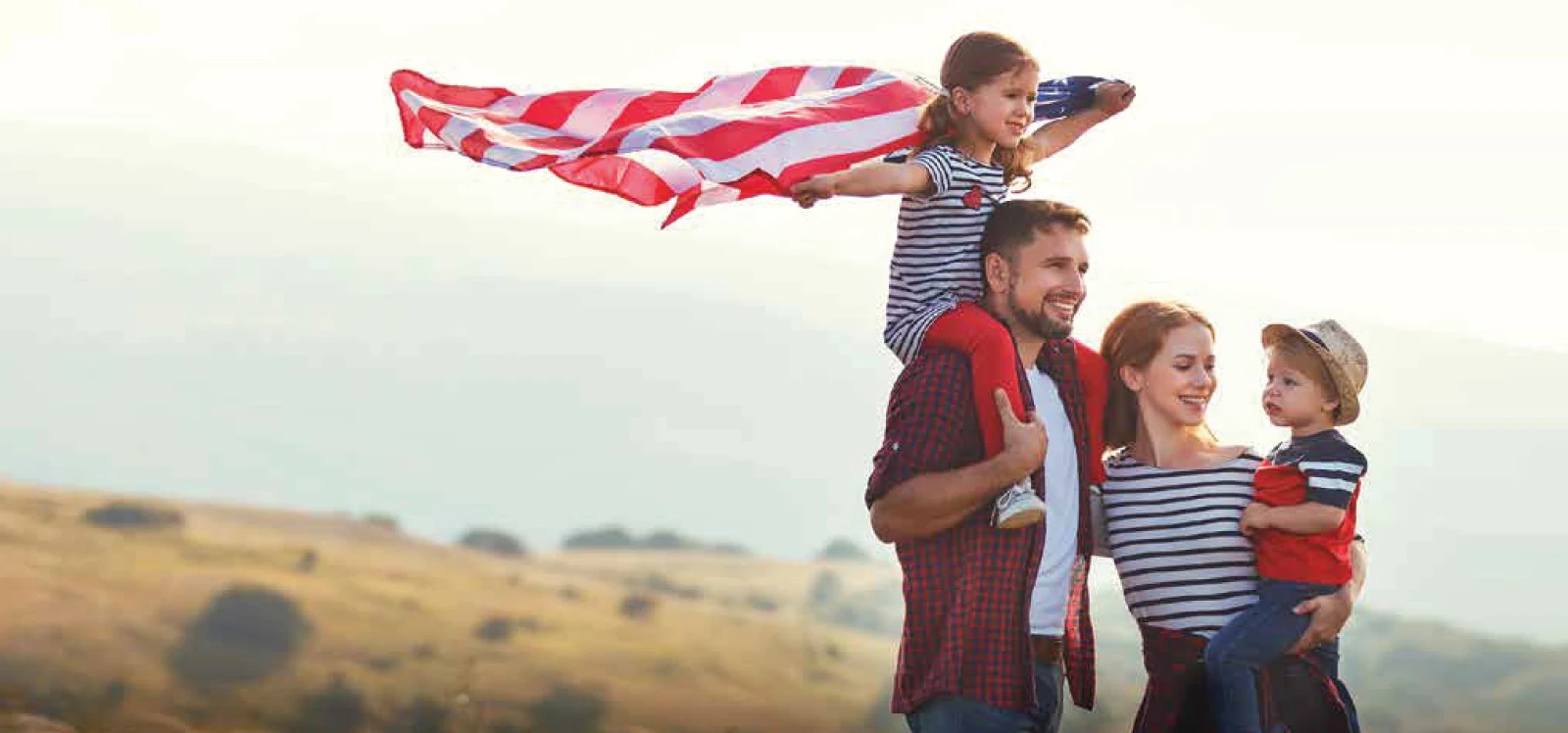 The U.S. government's EB-5 Immigrant Investor Program provides foreign nationals an opportunity to obtain U.S. permanent residency (a "green card") for themselves and their immediate family members for investing in American businesses that create new jobs. The investor, his or her spouse, and any unmarried children under 21 may become eligible to receive permanent U.S. green cards, allowing them to live and work anywhere in the United States.
---
Lower College Tuition
Compared to foreign students
---
Work Authorization
To get a job anywhere in the U.S.
---
Residence Flexibility
To live anywhere in the U.S.
---
Travel Privileges
So you can leave and enter the U.S. at will, without a visa
---
Path to Naturalization
For you to become a U.S. citizen
---
No Need to Renew
As long as you apply to replace your green card every 10 years
---
Access to Social Security
So you may receive retirement benefits, such as a supplemental income, after contributing to the Social Security system
---
Access to Medicare
So you can enjoy health insurance benefits from the U.S. government from the age of 65 after residing in the U.S. for five years
---
Permanent Status
Compared to foreign students
Strong EB-5 Track Record
Civitas Capital Group is a Dallas, Texas-based private equity real estate investment manager offering compelling, niche opportunities within the U.S. real estate capital markets.
---
Civitas has helped more than 1,400 families across 40 countries over the past 12 years. We have witnessed and celebrated the American Dream come true for many new immigrants who invested in our 42 EB-5 funds.
---
To date, we maintain a 100% EB-5 project approval rate and a 100% I-829 approval rate for our investors.
$
0

B

Total Capital Invested
0

%

EB-5 Project Approval Rate
Cumulative data since inception through June 30, 2022, unless otherwise noted. Includes managed funds, advisory engagements, and committed capital.
1. Job creation data as of June 30, 2022.
2. The 100% USCIS approval rate for Civitas-affiliated I-829 petitions referenced herein refers to petitions which USCIS has fully adjudicated as of the date hereof, and accordingly does not include petitions which (i) have not yet been adjudicated; (ii) were voluntarily withdrawn by the petitioner; or (iii) are in any stage of appeal from an initial adjudication. The success of Civitas-affiliated petitions adjudicated to date does not guarantee success in future cases. The information contained herein is provided for informational purposes only. Past performance is not necessarily indicative of future results. Actual results may vary, possibly materially, and could result in loss of principal, including total loss.
Are You a Good Fit for the EB-5 Program?
Schedule a free consultation with our team of EB-5 investment and immigration experts today. If you prefer, we will gladly invite you to our downtown Dallas office for an in-person consultation.
Learn About Your EB-5 Eligibility
Schedule a free consultation by filling out the form below and answering the questions below. We will assess if you are a good candidate and will guide you through the EB-5 process.