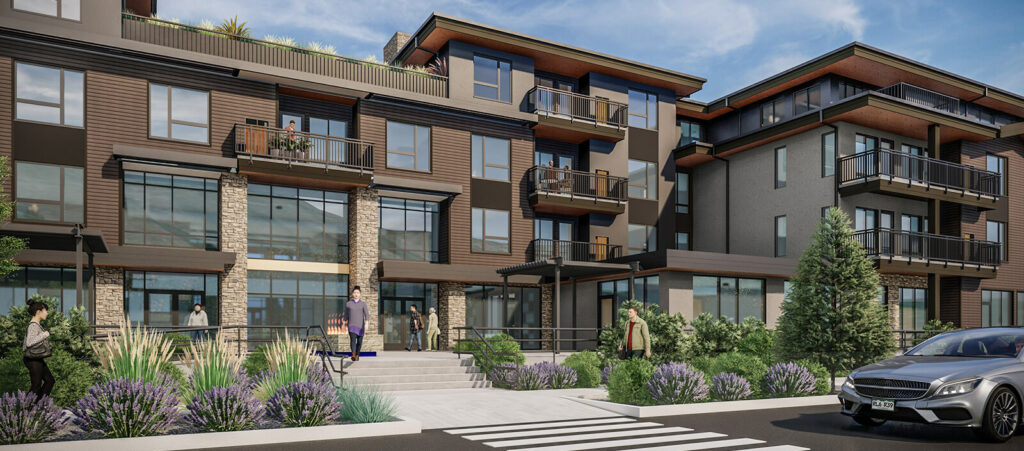 Civitas Capital Group, a Dallas-based alternative investment manager offering niche opportunities in U.S. real estate, today announced that its Aspen project has received Form I-956F approval from the United States Citizenship and Immigration Services (USCIS) – confirming that Civitas' policies and procedures are considered compliant by USCIS. An approved Form I-956F is a vital first step to the approval of each investor's I-526E petition.
The Form I-956F, which was prepared and filed on behalf of Civitas by immigration advisors KLD LLP, was designed to prove to USCIS that the project is compliant with program requirements. The adjudication of the I-956F for the Aspen project in just five months is exciting news, as it becomes one of the fastest approved exemplars to date – a fact that bodes well for those investors looking to take advantage of rural offerings with the hope of speedy processing times.
The Aspen project is using EB-5 financing in the form of senior debt to build the Terraces at Tree Farm, a 72-unit multifamily development in Basalt, Colorado, just outside of the internationally recognized ski town of Aspen. It is being developed by Realty Capital Partners, the most active multifamily developer in Colorado's Roaring Fork Valley. This project recently began construction and is slated to have up to 44 EB-5 investors. Importantly, Terraces at Tree Farm is in a rural TEA (Targeted Employment Area), thereby qualifying for an investment of US$800,000.
"On behalf of our investors, Civitas is thrilled that our Form I-956F was approved so quickly," said Jeff Kiser, Director and Head of EB-5 Investor Relations for Civitas. "Many of our investors selected this project to take advantage of the expected faster processing for rural projects that was outlined in the Reform and Integrity Act (RIA). It's encouraging for us to see USCIS take the intention of the RIA and bear it out with actual, real-world results."